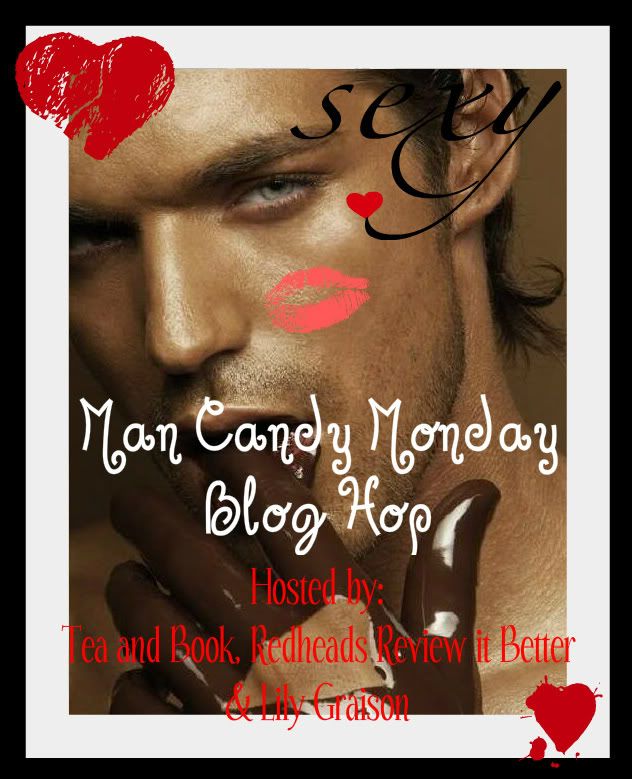 My man candy for this week is Chris Hemsworth!!!!! AKA Thor!!!!!! Who has actually been on my list since I was eight!!!! But Chris made him even better!!!!
He is sooo yummy!!!!


I could look at him all day!
Oh yeah. The dirtier, the better!
OMG! He looks like he's stalking someone! Stalk me baby! Stalk me!
And last but not least, Thor and his Hammer. Cause really who is Thor without " Hammer"