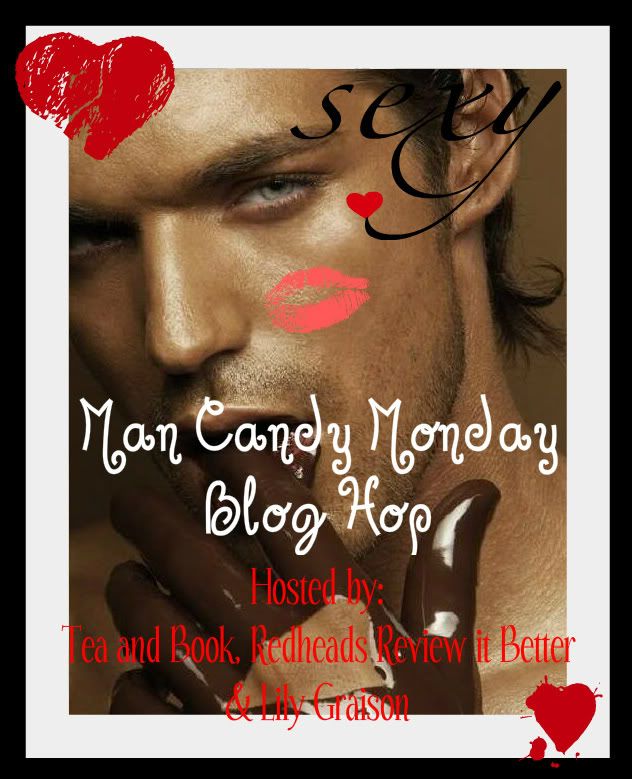 This Monday, In honor of the Scottish book that I am reading, I will now pay homage to one yummy Scottish man!
Oh, how yummy!
Love his little half smirk. So sexy!
Alert!!! Man in Kilt! Be prepared to pick Nikki up off the ground!
OMG...... This one is just too yummy for words!