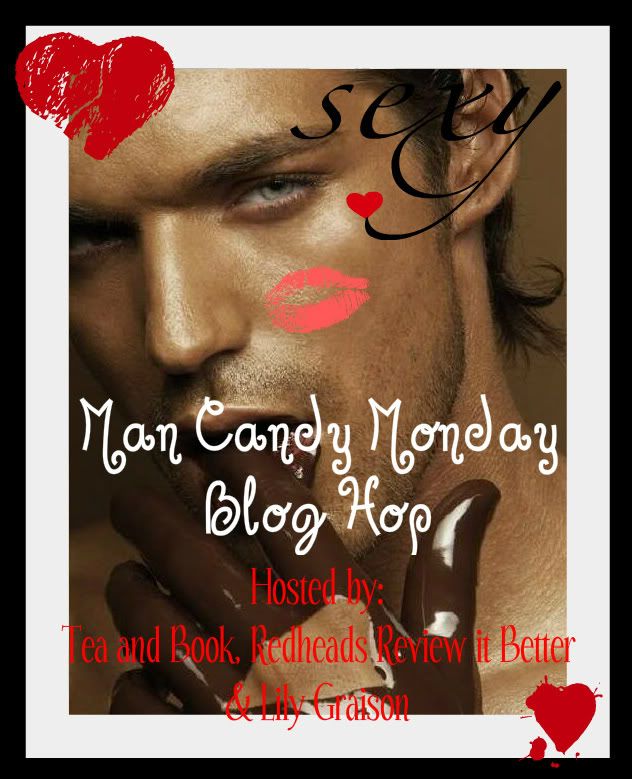 I have decided for this Man Candy Monday, I will be going down my list of Free Pass Men in order from 1 to whatever. The hubby and I have a list. This list is compiled of people of the oppisite sex that if we ever get a chance with, we get a free pass due to the once in a lifetime oppertunity. LOL So Today, I will start with the man who has rested comfortably at the number one spot on my list for many years.
VIN DIESEL! Need I say More?
Yummy! I want to join!
He looks good in anything!
The thug look so suits him!
Had to add a Riddick shot since that's what started my list!
What was I doing? I forgot! LOL